Every quarter, we at Vista Security & Investigations like to shine the spotlight on employees who exemplify our values of respect, innovation, and passion, both on and off the job. In addition to being able to give a big thank-you, it's a great way to learn more about the amazing and unique people contributing to Vista's success.
This quarter's employee spotlight belongs to…
Akshat Chauhan is an exceptional Site Supervisor whose dedication, expertise, and outstanding leadership skills make him an invaluable asset to our company.
As a Site Supervisor, Akshat possesses a unique blend of technical knowledge, practical experience, and effective communication skills. His ability to communicate effectively with his team fosters a collaborative and positive work environment, promoting strong relationships and teamwork.
It's clear that Akshat is an exemplary Site Supervisor whose strong leadership, effective communication, and unwavering dedication to excellence make him an invaluable asset to our company and our clients. His ability to ensure client satisfaction, work collaboratively with his team, and consistently deliver exceptional results showcases his commitment to helping our company maintain its reputation as a leading industry player.
Thank you, Akshat, for bringing your valuable skills and passion to Vista!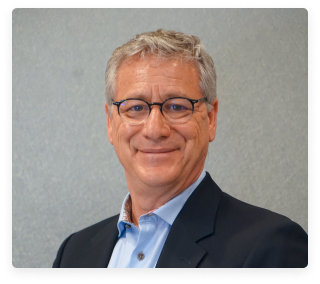 President & CEO
"Congratulations, and thank you for your dedication and hard work, Akshat."