Integrated Commercial Security Systems
High-tech solutions for high-stakes needs.
Using the latest security technology to support integrated security systems allows the team at Vista Security & Investigations to provide differentiated, best total-value security solutions that deliver world-class service to our clients. As security tech experts, we provide proper security cable and network infrastructure along with the best hardware and software to meet our clients' needs, allowing for endless possibilities for future expansion as well as system enhancements to meet the evolving protection and safety requirements that our business clients face daily.
As your full-service security partner, our experienced and knowledgeable team and technicians will recommend, design, install, and maintain the security technology that works to fulfill your security system requirements. As integrated security system experts, not only are we able to support legacy systems and provide infrastructure and technology to support your current systems, we are also able to assist with updates to the newest technologies and innovation. To ensure you're feeling comfortable and in control of your new system, we also provide training on integrated products to equip you with the necessary knowledge you'll need to use your security systems.
Vista is here to support you and ensure the safety of you, your personnel and your business. That's why, in addition to training on the use of the system, we offer a maintenance program for the upkeep and care of your security systems.
Scheduled site visits on a quarterly basis to inspect, clean, and ensure all systems are working to their fullest
Any ad-hoc maintenance should your systems require additional attention maintenance or care
Note that all site visits and maintenance are scheduled around your business requirements and at your convenience. We will never impact your operations as we work to complete our service.
Integrated Security Systems: Areas We Serve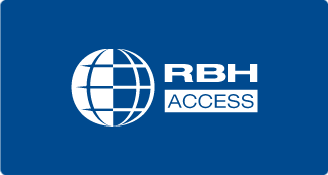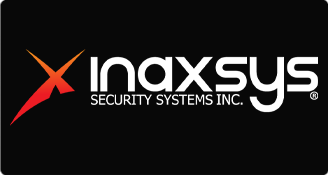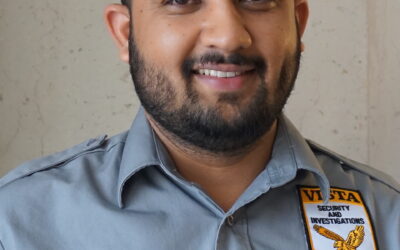 Employee Spotlight:Every quarter, we at Vista Security & Investigations like to shine the...
A Security Partner You Can Trust
Need more info? Reach out to us for a complimentary quote! We'd be happy to evaluate your unique situation and recommend solutions that best suit your needs and budget.