The Future of Safety, Secured for Today.
A Safer Today for a Better Tomorrow
With 24-hour security services, we're here any time you need us.
With over 30 years of experience, Vista Security & Investigations is a proud leader in security solutions across Canada and the U.S. As a full-service security company, we offer a suite of security services for clients across multiple industries, utilizing cutting-edge technology while still providing a personal touch. No matter when or where, providing the best in customer service for all of our clients is one of our top priorities, which is why our call centre and guard services operate 24 hours a day, 7 days a week. Working with Vista Security & Investigations means having confidence that your safety is well in hand with our specially trained professionals, innovative security techniques and technologies that continuously exceed expectations.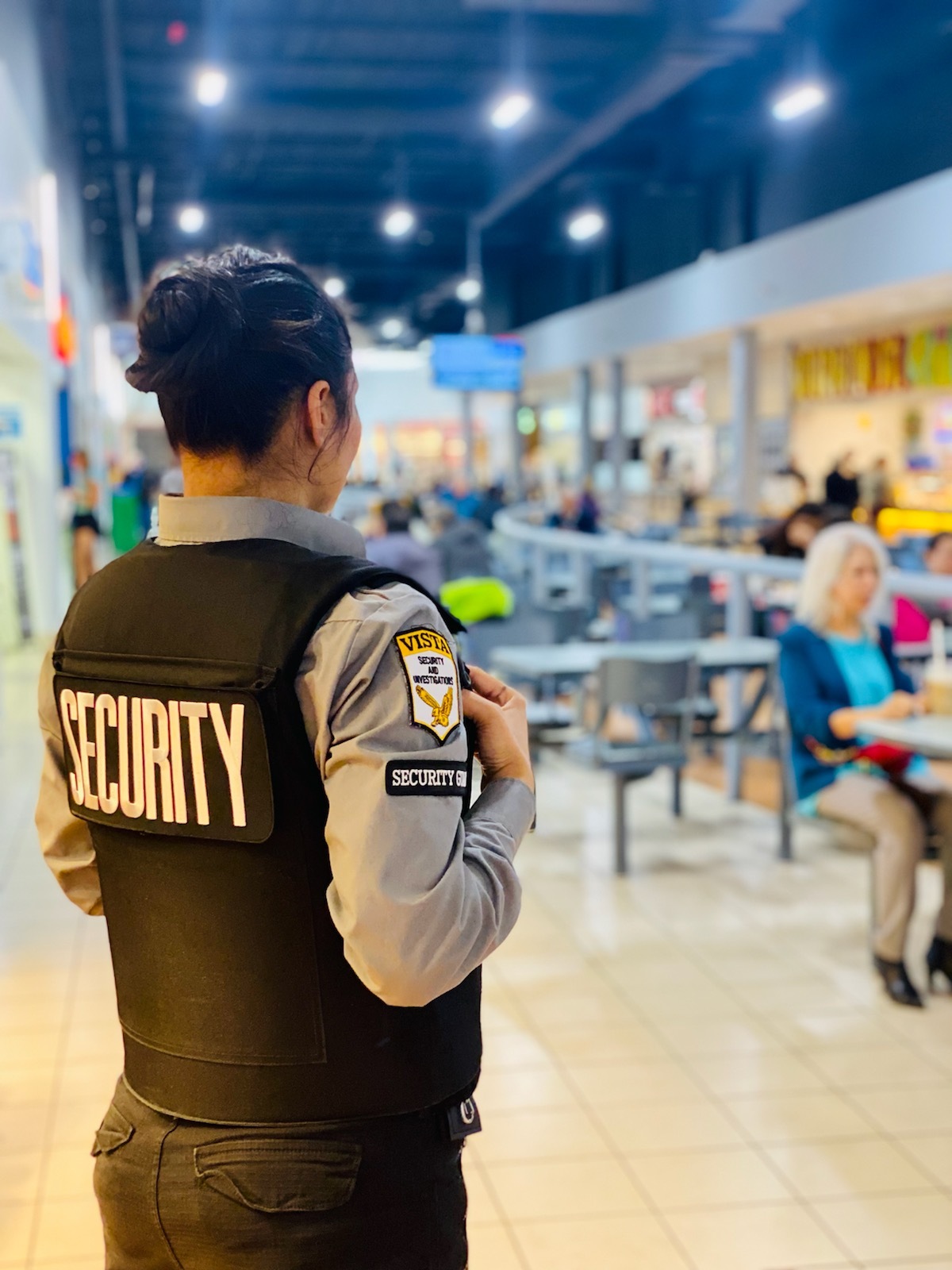 Available 24/7, our team of security guards is dedicated, professional and highly trained. Only the industry's top guards work with Vista Security clients and we maintain a rigorous training program to ensure all our guards are equipped with the skills to carry out their work to the highest degree of quality. Whether it be fire safety, first aid, equipment usage, customer service and beyond, you can rest assured Vista Security guards have the experience to ensure the safety of your people, products and facilities. 
As a full-service security solutions provider, Vista Security & Investigations offers a range of security services to protect what is important to you. All of our services combine innovative technology with a hands-on approach that ensures your assets are always in safe hands.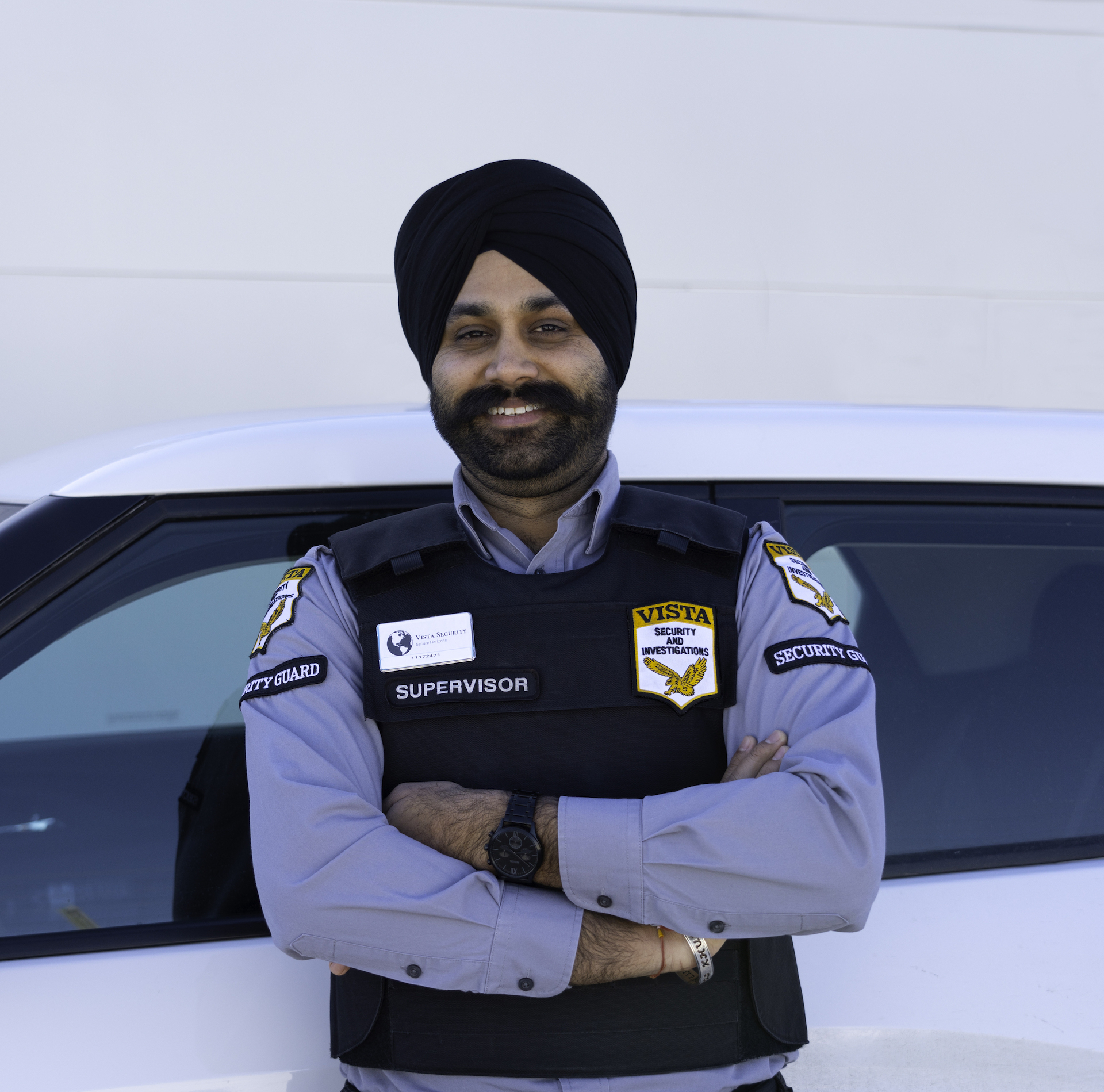 Once per quarter, we at Vista Security & Investigations like to pay tribute and shine a well-deserved spotlight on employees who exemplify our values of respect, innovation and passion, and who aren't afraid to step up to the challenges that come with our work. This quarter, we're thanking Khushwinder for embodying the values we uphold at Vista Security!
We understand that every industry has unique requirements and challenges when it comes to security, which is why our experience spans key industries across both the public and private sectors. Our years of success in providing security solutions that work in these industries have proven Vista Security & Investigations as a trusted name in protection services.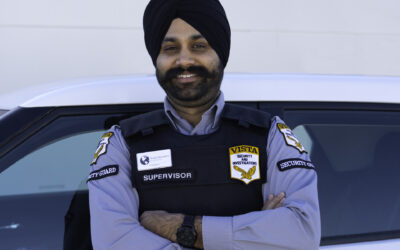 Employee Spotlight:Every quarter, we at Vista Security & Investigations like to shine the...
We're always on the lookout for passionate professionals to join our team. Check out what positions are available and apply today!